Russia's largest bank gets nearly $US 9 BLN from SPO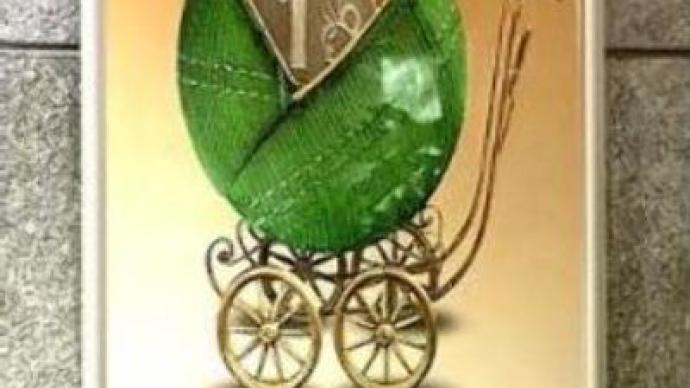 Russia's retail savings bank Sberbank has released the final results of its supplementary share issue that took place from February 22 to March 24.
The bank said in it's statement that a total of 2.587 million shares were placed, or 73.9% of the total issue. As the result, Russia's largest bank raised $US 8.8 BLN from the issue.The President and CEO of the state-controlled Sberbank, Andrei Kazmin, estimated the number of the bank's shareholders following the additional share issue at 250,000 – most of them are private individuals.
You can share this story on social media: