Russia's foreign trade surged in 2006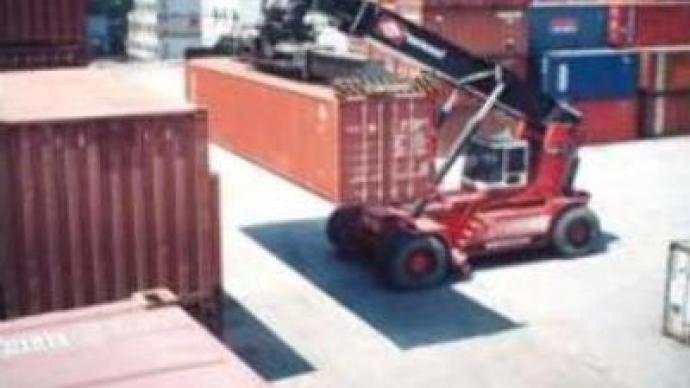 Russia's Federal Statistics Service has published a report on the country's foreign trade in 2006. The report shows 27% growth in turnover, with exports exceeding imports by $US 141 BLN.
Export revenues totalled almost $305 BLN – a 25% increase from the previous year – with energy comprising 65% of exports. The world's second biggest oil producer sold over $US 100 BLN worth of crude, accounting for a third of the total figure. Russia also earned almost half as much from its foreign gas consumers.Closely behind were metals and metal goods at $US 42 BLN. Russia's other main exports included machinery, chemical products and timber.Foreign goods flowing into the country amounted to $US 164 BLN – a surge of about a third from the previous year. Transport vehicles and machine tools were the main category accounting for a whopping 40% of total imports. Other items included foodstuffs and other consumer goods.Around half of total trade was with European Union countries. Some of Russia's top trading partners were Germany, the Netherlands, Italy, and China. Of those, the Netherlands saw the biggest growth – as high as 45% from 2005.
You can share this story on social media: