Russia's energy sector awaiting reforms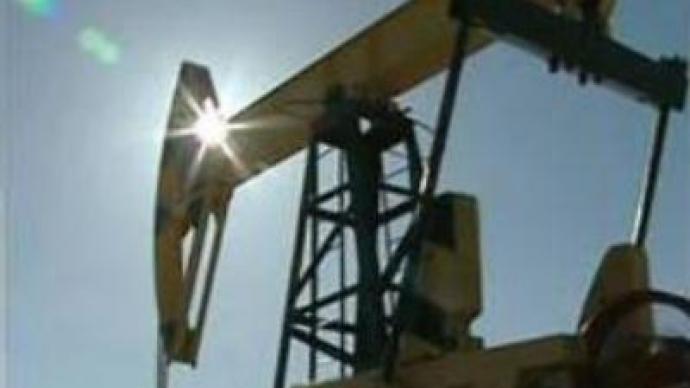 The Russian Federal Energy Agency Rosenergo is planning to review the way it distributes quotas for the export of oil, via the pipeline network belonging to Russia's state owned monopoly Transneft.
For the last 15 years oil companies had fixed rights to use certain export directions. Rosenergo says under new regulations all companies will be able to transfer to each other the rights for the exports, according to their interests. As Rosenergo says, federal law on equal access to the oil export channels does exist, but has not been working until now.Meanwhile Russian Prime Minister Mikhail Fradkov has called for Russia to move away from the country's addiction to oil, and get closer to an innovation-based economy.
"The government needs to analyse the effectiveness of our own strategy to diversify the economy and switch to an innovation economy .We need to see how soon we'll be able to get off the oil addiction,"
Mr Fradkov said.
You can share this story on social media: