Russia's Development Bank to help solve economic problems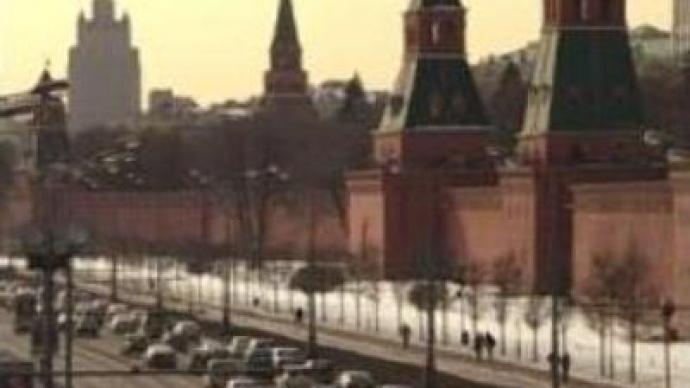 Russia is setting up a Development Bank in the second half of 2007 with an initial capital of around $US 2 BLN. The Government discussed the venture at its Thursday meeting.
Russia has leapt forward as an emerging economic power and energy exporter, but some sectors of its economy have been left behind. The new Development Bank, planned to be set up by the Government, is supposed to change the situation.
"We'll create a financial instrument that will help us solve problems with infrastructure development, Investment Fund management and the development of those sectors of economy that experience a lack of private investments,"
explains Mikhail Fradkov, Russia's Prime Minister.The new institution will be a state-run organisation with the President appointing the head of the bank. It will be formed on the base of the present Development Bank, Vnesheconombank and Roseximbank. But Russia is starting from a very low base with the initial capital of $2 BLN. Germany's Development Bank has a capital of nearly $400 BLN. Finance Minister Aleksey Kudrin has suggested building up the Development Bank with money from Russia's Investment Fund.But it'll take more than money to make the new financial institution a success. The Chief Economist at Moscow's MDM bank, Peter Westin, told Russia Today:
"If the Russian Development Bank will be successful or not, will depend, firstly, on the type of investments it will be making, and, secondly, its transparency. Those are the two key aspects. If those are good, I think, it will be a good idea."
You can share this story on social media: