Russia's AFK Sistema eyes Telecom Italia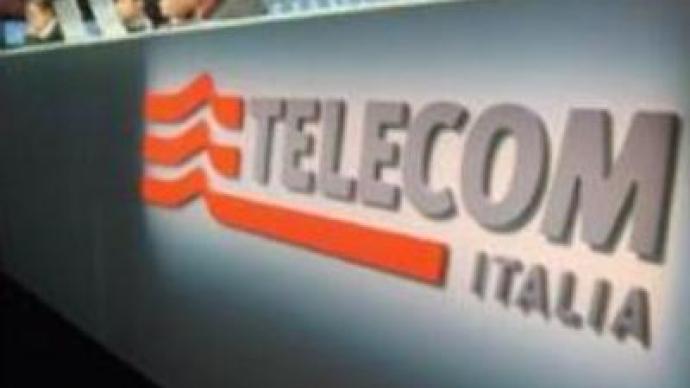 Russian operator AFK Sistema is negotiating to purchase of Telecom Italia. AFK Sistema President, Vladimir Evtushenkov, thinks it's still a valuable asset, despite its 40 BLN euro debt.
Mr Evtushenkov is now in Italy, along with other Russian businessmen taking part in the Russo-Italian Forum.
"Telecom Italia is a very interesting asset. It's heavily indebted, so it's also a great challenge to Sistema. And Italy is very attractive to Russian business. Their liberal legislation provides good opportunities for investments. Then, the economy is in recession, so it's the right time to come to the market. Also the mentality of Russian and Italian businessmen is very alike, which is very important,"
he told Russia Today.
You can share this story on social media: