In cash Russians trust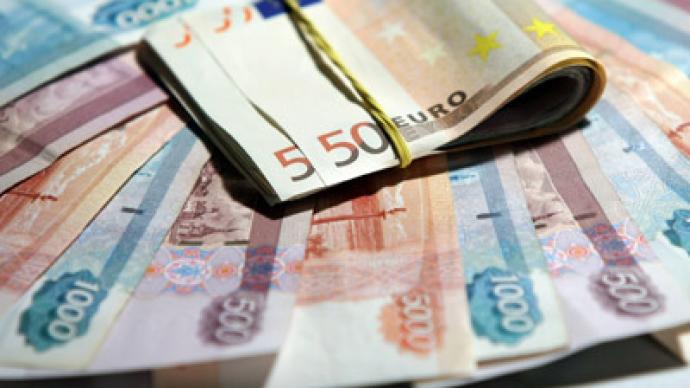 Russians' love for cash remains strong, as the amount of 'live money' in the country up 11.2% in 2012 - CBR.
Last year the amount of cash in circulation in Russia stood at 7,676bln roubles, according to a research by the Central Bank of Russia (CBR), compared to 6,903bn roubles in 2011. Russia had the highest growth of cash in the economy, followed by China and the USA. The number of banknotes throughout the world economies has been growing, with 'live money' set to remain a favorite means of payment for years to come, says Alekxandr Yurov, director at CBR money circulation department.It'll take generations to make people completely switch to something alternative like electronic payments, but when that happens it'll have been another civilization, Yurov added.In Russia, where electronic payments have emerged quite recently, people simply haven't had enough time to get used to money that can't be touched. A lack of the necessary infrastructure, such as point of sale terminals adds to the strong favor towards cash, explained the CBR official."About 17% of Russians who want to pay for their purchases by a card are rejected – simply because shops don't have such a device," Yurov concluded.
You can share this story on social media: