Russian women take up the business reins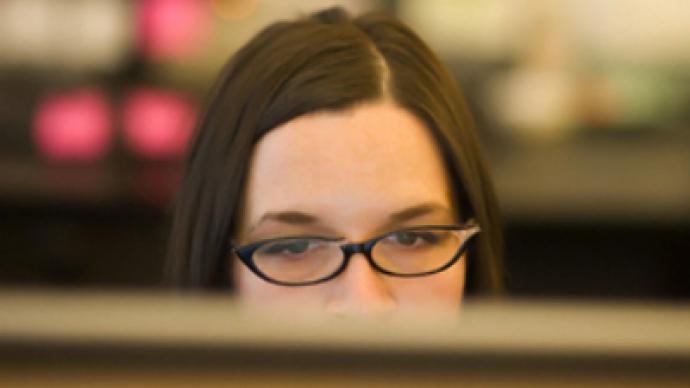 Experts are looking to smaller businesses to play a greater role in Russia's economy. A record number are owned by women, who are finding that being a successful entrepreneur doesn't mean sacrificing family life.
Nadejda Kopytina has been her own boss for the past 20 years. With her handshake as firm as her ambitions, she grew her frozen seafood company Lyodovo into one of Russia's largest in its sector. Being a female business-owner is an advantage, not a challenge, she says:
"As a woman, I consider partnership and loyalty to be some of the main characteristics of a successful company. But, frankly, I don't ever justify my mistakes by saying I am a woman. I believe that in business people should not be defined as men or women. They should be judged on their professional merits, and should try to be the best specialists they can be."
According to PriceWaterhouseCoopers, the number of female company heads in Russia more than doubled compared to last year.
The number of women who own their own businesses is also growing. Business Consultant Elena Shulgina says Russian women are at the forefront when it comes to going into business on their own
"As much as 89 percent of small businesses in Russia are owned by women. That makes us number one in the world. I was really surprised by these research findings."
Eva is one of Russia's leading retail chains of plus sized clothing. Elena Safonina started the company 15 years ago, out of her own frustration with the lack of high-quality fashion for bigger women. She says the country's unique geographical location and – hence – some quintessentially Russian character traits – define the country's female entrepreneurs.
"Russian women are not quite European and at the same time not exactly Asian. Since our country is somewhere in between these continents, our women manage to combine rationality with being highly expressive and creative."
Some say female-owned businesses in Russia are less likely to become the leaders in their sectors, as women focus on creating a family-like atmosphere, rather than stifling their male competitors.
Nadejda Kopytina disagrees.
"Whatever I make has to be the best. Being a leader on the market is not only challenging, it also makes others pay close attention to what you do. As a result, you have to be very careful to avoid serious mistakes."
She also shrugs off suggestions that owning a business means sacrificing family interests:
"I am happily married. I have three beautiful children, the oldest is graduating from high school later this year. I can't imagine being a successful business woman, but a complete failure in my private life."
With Russia's economy increasingly focusing on small to medium business, it looks as if women like Kopytina are here to stay.
You can share this story on social media: