Russian Venture Company to aid daring entrepreneurs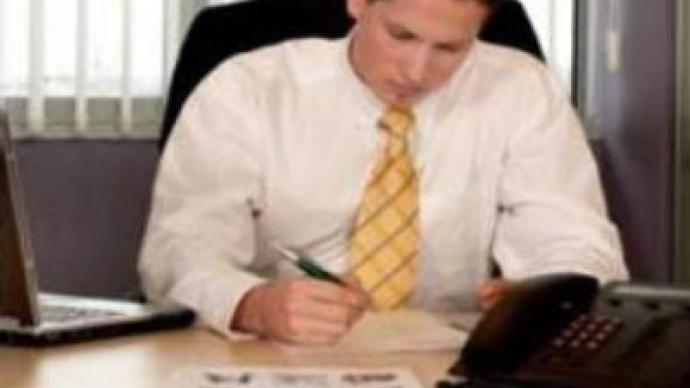 Russia's Ministry of Economic Development and Trade are to announce a contest to select managing companies for the Russian venture fund. Venture capital proves an efficient way of attracting private investment around the world.
The state-owned fund called Russian Venture Company, or RVC, will select several managing companies. To set up a joint venture fund, a managing company attracts private investors. RVC invests 49% in the fund and the private investors' will take the rest.An important issue is the sectors the venture funds are to promote. RVC will support small innovative companies specializing in fields like biotechnology, energy-saving, and microelectronics.
"An additional incentive for private investors and managing companies to participate in the joint investment fund is the reduced yield of Russian Venture Company. At the end of the investment cycle when the small venture companies are sold, the state-owned fund will get no more than 5% of the return,"
explains Andrey Sharonov, Deputy Economic Development Minister.The authorised capital stock of RVC is now about $US 184 MLN and is going to increase.
"Being a member of unit fund, Russian Venture Company is artificially limiting itself and is not going to influence the managing companies' decision to buy or not to buy any company. This is a deliberate avoidance of officials' participation in choosing the projects,"
Mr Saronov says.Potential applicants say they're highly interested in this business.
"At last business has got support for riskier types of investment – by contributing 49% the state is indicating real support,"
says AFK Sistema's Executive Director, Igor Elensky.And once Russia has some successful projects up and running the state will phase out its participation.
You can share this story on social media: