Russian tycoon Usmanov bites bigger piece of Arsenal's cake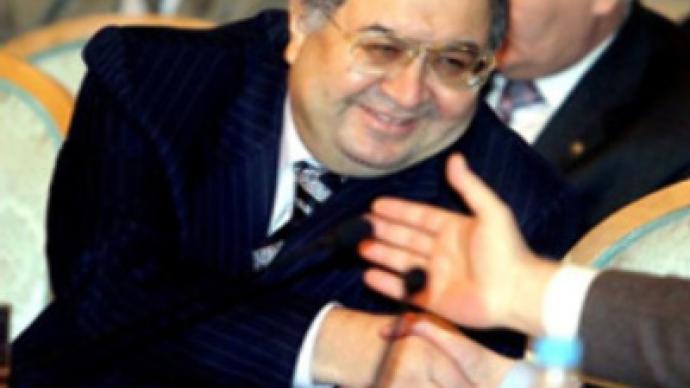 Russian billionaire Alisher Usmanov has increased his stake in Arsenal Football Club to 21%. Red and White Holdings Ltd, which is co-owned by Mr Usmanov and his partner Farhad Moshiri, has become Arsenal's 2nd largest shareholder.
Mr Usmanov first bought into the club's assets earlier in August when he purchased Arsenal's former vice-president David Dein's 14.65% stake.
The Russian businessman says he intends to increase his stake at Arsenal further.
Acquisitions made by Mr Usmanov have been drawing media attention recently. A few days earlier he bought an arts collection, acquired over a period of 30 years, to decorate the homes of cellist and composer Mstislav Rostropovich and his wife, the soprano Galina Vishnevskaya.
And in early September he purchased the copyrights for a collection of Soviet cartoons made by Soyuzmultfilm studio from the U.S. Films by Jove company. Mr Usmanov donated the collection to a new children's' TV channel.
You can share this story on social media: