Market Buzz: No stimulus for growth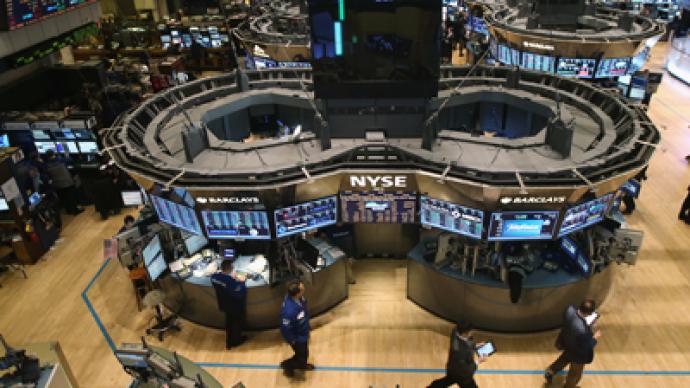 Russian markets are expected to open in the red following a rather controversial trading day on Thursday. Both key Russian indices dropped, with the RTS lowering by 0.04% and the MICEX sliding by 0.24%.
Friday's trading will greatly depend on external moving factors as no major corporate news is expected in Russia. It's most likely the market will show slight correction due to lack of significant reasons for the growth, which, however, may appear at the beginning of next week.European markets finished mostly higher on Thursday. The FTSE 100 was up 1.09%, while France's CAC 40 is up 0.70% and Germany's DAX was up 0.53%.North American markets finished mixed to lower. The Dow Jones rose by 0.33%, while the S&P 500 closed unchanged.The US market will also depend on the statistics coming throughout the day. Real estate market data is expected to arrive with predicted increase in new homes sales to grow from 377,000 in November to 388,000 in December. However, investor sentiment will largely depend on the issuing of annual corporate reports. Consumer companies are expected to share their data, including a much-anticipated report from P&G.Asian markets are mixed. The Nikkei 225 is trading 2.28% higher, while the Hang Seng is leading the Shanghai Composite lower. They are down 0.32% and 0.22% respectively. The Australian ASX climbed by 0.52%.
You can share this story on social media: