Market Buzz: High Zews is good news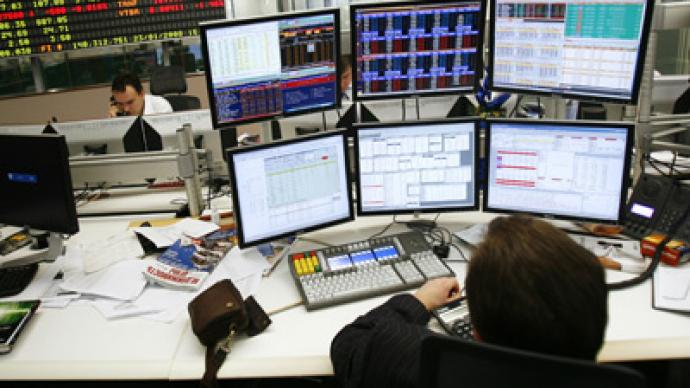 Russian indices are expected to open in the black on Tuesday following a day of slight decline in trading. On Monday the MICEX lost 0.19% and the RTS dropped 0.21%.
European stocks, to the contrary, showed positive dynamics on Monday with shares in Germany leading the region. The DAX was up 0.61%, France's CAC 40 gained 0.57% and London's FTSE 100 rose by 0.43%.
Asian markets are mixed and mainly in negative territory Tuesday. The Hang Seng is up 0.21%, while the Nikkei 225 and the Shanghai are down 0.56% and 0.13% respectively.
Oil indices show mild growth, with Brent gaining 0.20% and Light 0.01%.
"Given the European stocks finishing positively and the dynamics of oil indices, the Russian stock exchange might open in the black, but further trading will much depend on macroeconomic data report and general news background," Yulia Voytovich from Investcafe says.
Tuesday is set to be particularly interesting in terms of macroeconomic data reports. The UK government's net borrowings in December are expected to be published, predicted to be lower than in November and stand at 13.4 billion pounds.
The Zew Indicator of Economic sentiment is due to be posted on Tuesday. The forecast stands at 12.2 points and if the index goes higher this may see a positive reflection in world markets.
American bourses were closed on Monday due to a public holiday.
You can share this story on social media: