Russian stocks in the UK: Lord Mayor of London welcomes and warns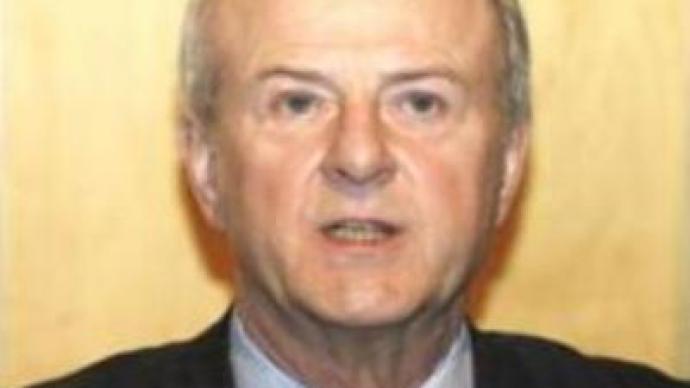 The Lord Mayor of London, John Stuttard has been in Moscow speaking about the attractiveness of Britain's capital for Russian companies floating their shares but warned about potential problems.
"There is a lot of interest on the part of Russian companies to list and to place GDRs in London. A lot of work is going on at the moment to make sure these IPOs happen,"
he says.
"I should add one word of caution – reputation is very important here. If we have one major problem with large Russian company, the nets would affect the whole of the marketplace. This relates to my earlier comment on certainty of the fiscal environment, and also about the need of good non-executive directors and good corporate governance, and also stamping out all examples of corruption,"
John Stuttard stated.
You can share this story on social media: