Russian stabilisation fund may be released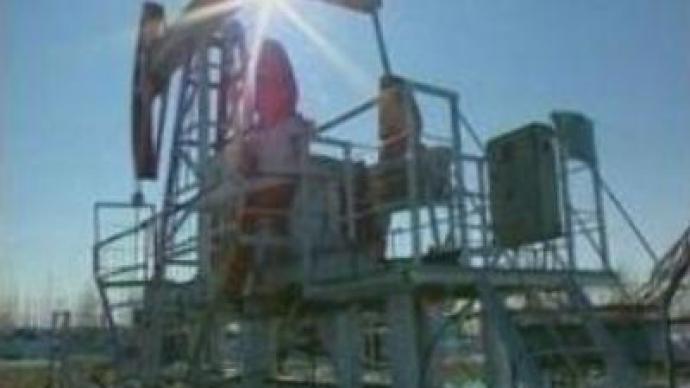 Russia's stabilisation fund could be released within the next 4 years, according to the country's FInance Minister Aleksey Kudrin. The fund was set up to protect Russia from excessive inflation 3 years ago.
Mr Kudrin said if global oil prices continue to fall, reducing Russia's trade surplus, the government may start to invest some of the money into the economy in order to prevent financial losses. Oil-related taxes above $US27 per barrel are stored in the fund. It has been one of the key anchors of Russia's economic stability since it was created in 2003. The Russian government has long insisted that the money will not be spent.
You can share this story on social media: