Russian SMEs struggle after credit crunch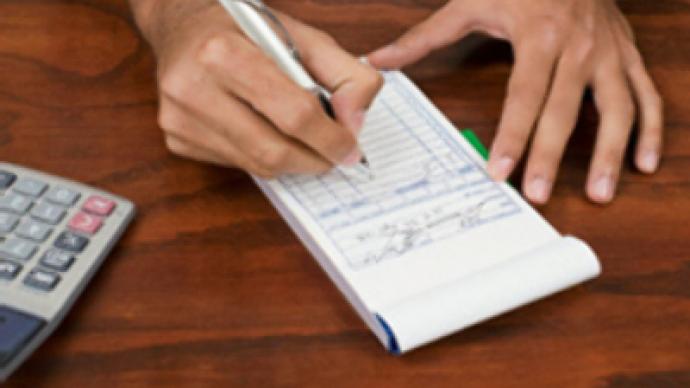 Russia's government has long stressed the importance of small and medium-sized businesses in the diversification of the country's economy. But the credit crunch is making life for this sector much more difficult.
First, a hobby, then a small business, producing natural apple cider made from home-grown ingredients. As a micro-company with only 14 employees, Apple Spas faces a raft of problems, which are all too familiar to many small and medium enterprises all over Russia.
Thanks to the global financial crisis, growth in the economically-strategic SME sector may slow down.
"We are producing a new product for Russia – natural cider. But there is no market for it, no consumer. Sales are very low and we need additional funds for promotion, in addition to our start-up loans which we prolong all the time and pay interest on. It's also harder to get new credit now, because of the global financial situation," Oleg Sherbakov, the General Director of Aple Spas, says
It is one of Russia's 800,000 micro businesses.
Altogether in Russia there are more than 12 million people working in small and medium enterprises.
And the government is preparing a set of measures to minimize the negative effect of the credit crunch on those companies.
"Inflation higher than expected and interest rates went up banks will have to consider risks more careful but we will compensate with other costs – related to administrative and infrastructure costs," the Head of the Presidential Experts Directorate, Arkady Dvorkovich, says.
With the tightening of credit conditions the government will have to provide greater support for small and medium enterprises in order for their share in the economy to reach the planned 80% by 2020.
You can share this story on social media: