Russian small and medium businesses get their own stock exchange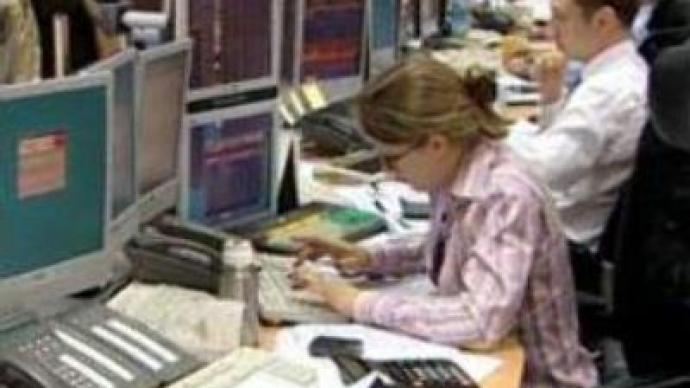 Russia's RTS stock exchange has launched a new trading platform for small and medium-sized companies. It's called RTS Start and is modelled on London's Alternative Investment Market.
To be eligible for listing, companies must have a capitalisation of less than $US 115 MLN. The new segment should give the small and middle enterprises necessary investment for development.
"The share of small and middle-sized enterprises has significant potential but it has been under-developed until now. The companies that are involved in the 'innovation economy' are new-born companies, which need investment. The new trading platform at RTS start is capable of attracting investment into that sector,"
says Oleg Safonov, RTS President. First off the rank to join is Russian pulp and paper company, Communar.
You can share this story on social media: