Russian shipbuilding faces reforms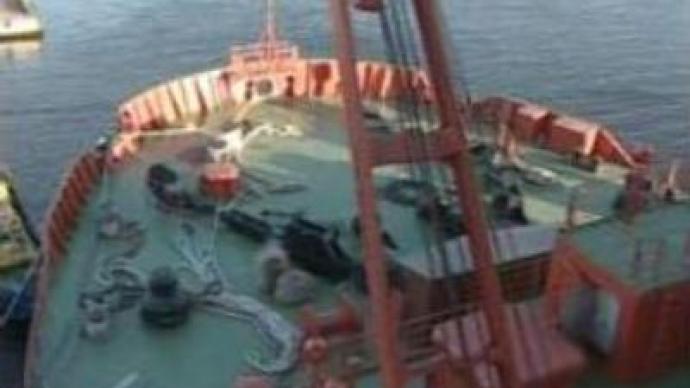 Russia is consolidating its shipbuilding assets into a United Corporation in an attempt to boost construction of merchant ships. Aleksandr Burutin, a presidential aide for the defence sector, will head the corporation.
President Vladimir Putin is expected to sign a decree to establish a new state-owned corporation on Wednesday.During Soviet times Russia had up to 200 shipbuilding companies. But the country's share of global ship construction has fallen as low as 2 %. To counter that, the United Shipbuilding Corporation will combine all state assets in the shipbuilding sector. Today Russia builds few civilian ships despite the fact that the volume of foreign trade through its ports is higher than in Soviet times.Russia's First Deputy Prime Minister, Sergey Ivanov, who is in charge of the project, says Russian docks are overloaded with military orders.
"As of today, the Russian shipbuilding industry is 85 % military-oriented. Managers of the new corporation will have to account and integrate all state shipbuilding assets and turn federal state enterprises into joint stock companies,"
said Sergey Ivanov.According to Mr Ivanov, to boost civilian shipbuilding the United Corporation will make use of military shipbuilding facilities. It is planned that Russia will have three shipbuilding holdings within a year: St Petersburg in the West, Vladivostok in the Far East and Murmansk in the North.The company plans to attract private capital, but only to its Western and Far Eastern centres. The Northern one is regarded as strategic due to its submarine construction.
You can share this story on social media: