Russian Railways to issue infrastructure bonds and take loan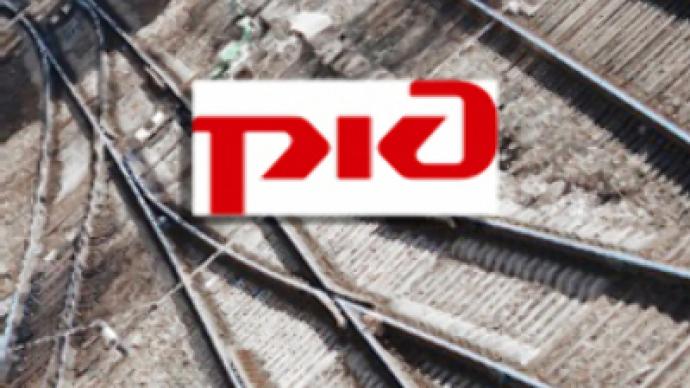 Russian Railways will issue $3.75 Billion worth of infrastructure bonds, as the credit crisis chokes off its access to overseas capital markets.
The rail monopoly has also agreed to raise loans from a group of seven Russian banks, including state-owned Sberbank, VTB and Gazprombank.
The loans, the sum of which has not been disclosed, are likely to be at 3% over central bank rates. Russian Railways President, Vladimir Yakunin, says the banks decision to grant the loans shows the government has understood the need to get money into the real economy.
"The government's decision to support infrastructure projects in the economy is significant. On one hand, it will save jobs and provide social protection as stated by the President yesterday; and on the other, it will keep up high demand from the consumers of different goods."
You can share this story on social media: