Russian rail operators to expand operations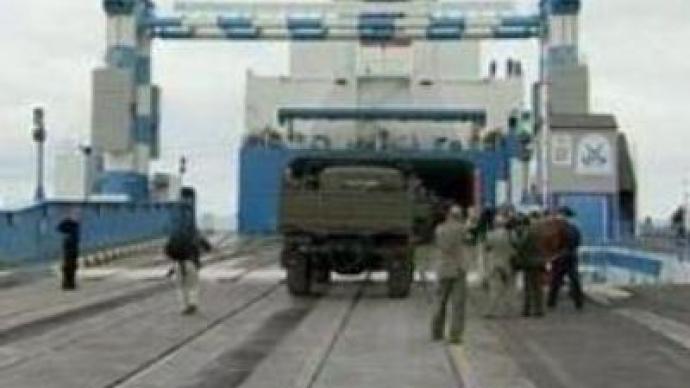 Russian Railways and Transgroup Corporation have agreed a joint venture to transport cars from next year. Russia is unusual among major economies in transporting vast amounts of goods by rail, among them, cars, which travel long distances from the place o
Even those foreign car manufactuers who build cars in Russia, sometimes have to import extra vehicles to satisfy consumer demand.
Cars enter the country from west and east: German cars, for example, arriving through Poland and Finland and Japanese vehicles through the port of Vladivostok.
Yet the car transportation sector is underdeveloped at the moment; only 10% of production is transported by rail due to a lack of shipment stages where cars and other goods can be loaded and unloaded.
The next stage in reforming Russia's car transportation market was initiated by the Russian Railroad Company. It aims to attract foreign investment into rail transportation in Russia.
Vadim Morozov, RRC vice-president, said, "The main target set by the government is to enter the international market and to create a competitive sphere for railway transportation in Russia. The aim of such reform is to create investment in the development of infrastructure and to create a more qualified custom service".
At present the market is dominated by multinational companies, though local companies expect to make headway as they overcome custom barriers.
Ivan Bonchev, manager with Ernst and Young, said, "Russian railways have an ambitious project to organize a network of a few big terminals to help the movement of industrial goods. In Russia, though, obviously, large distances make it more economically viable to develop the railway network and to utilize it to optimize automotive logistics".
Analysts say they expect new companies and players to enter this traditional yet fast-growing market.
You can share this story on social media: