Russian pharmaceutical market continues to grow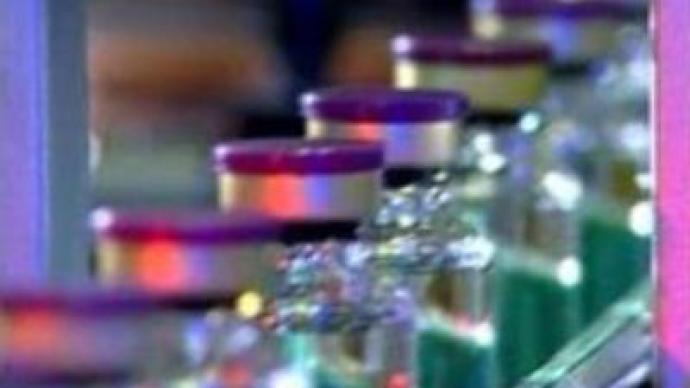 Although Russia's pharmaceutical market remains small, representing only 1% of the global market, it is the second fastest-growing in the world after Brazil. A key driver is increased government spending, which reached $US 2.5 BLN in 2006.
The retail sector, though, is still fragmented with the top 10 players accounting for 13 %. Meanwhile, the year 2006 saw a wave of consolidation and acquisitions, primarily in the regions. Thus, pharmacy chain 36.6 topped the list of acquisitions, buying more than 300 pharmacies last year. The reason for the company's success is good application of marketing tools. But it also faces risks like the lack of suppliers, so the company intends to invest up to $US 20 MLN in updating its logistics.Analysts say 2007 will be the final year of aggressive expansion and that many pharmaceutical chains will re-orient their strategy towards organic growth. The commercial pharmaceutical market is forecast to grow to $US 16 BLN by 2010. In 2005 branded pharmacy chains had 18 % of the market share while private pharmacies held 55 %. However, analysts say their share is expected to fall. Private pharmacies will have 40 % of the market while the branded ones will have up to 60 %. Also, new foreign players are likely to enter the market, especially from Germany. However, the main source of growth will be regional expansion as Moscow's market has already reached the point of saturation.
You can share this story on social media: