Russian Movies Back On Top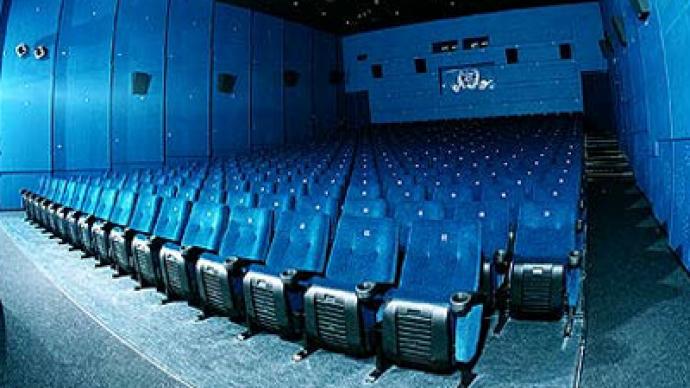 More Russians watched domestically made movies than Hollywood imports during the winter holiday break.
According to The Booker's Bulletin magazine Russian films generated $47 million or 54 percent of the total box office in the country.That's a surprise given that the total share of local movies for the whole of 2011 was around 13 percent of the Russian market. However one foreign movie was still the top grossing film. That's Sherlock Holmes: A Game of Shadows.According to the Movie Research survey the footfall in Russian cinemas fell by 4% over the first 10 months of 2011. Despite that Movie Research expects the Russian film industry to grow by 68% by 2015. Albeit, the expected increase of the industry production budget could help the local market share reach a mere 20% of the total box office in Russia or 11 billion roubles in money terms. Boris Asriev, owner of the Kinomaks cinema chain, told Finam.FM that with all the complexity and low profitability the Russian movie industry could perform well."The movie business is far from being cost effective in Russia. But if we compare, for example, with other economic sectors, the volume of box office of local movies grows 20% each year and there is enough room to grow further."According to Movie Research the number of screens in the country will grow to 5450 by 2015. If that happens growth of the local box office share could reach 25% which is worth over 18.8 billion roubles in revenue.
You can share this story on social media: