Russian mortgage market rapidly growing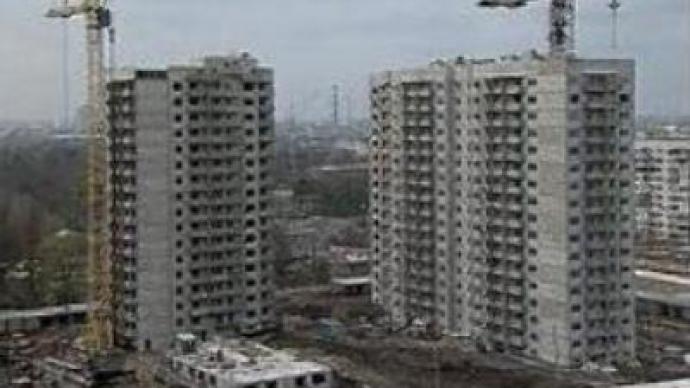 Russian banks are becoming more active in offering loans. The mortgage market in Russia grew 181% last year, increasing by $U.S. 8 BLN, largely because property prices continue to rise sharply.
"The consumer behaviour has changed – people realised that it's much better to get a mortgage when the prices are rising at such a high speed, because if you're getting a mortgage with 9.5% and putting this money in your house or flat – and the flat will appreciate a 100% – you're making a very good investment,"
said Nicholas Chitov, Chief Executive Officer, City Mortgage Bank.However, high property prices had a negative impact on the mortgage market as well.
"A lot of people were pushed to cancel their demand for loans – basically around 30% of the demand for loans was later cancelled because the time when people were applying for mortgage loan and were able to find a flat the prices went up so quickly that they had to reapply ,"
noted Natalya Orlova, chief economist at Alfa Bank.The Russian mortgage market is young and has strong potential.
"This is the market which has the highest upside when you compare Russia to other countries. In Russia mortgages represents just 1.3% of gross domestic product – this is a very low figure,"
added Natalya Orlova.In Ukraine, for instance, mortgages are 4% of GDP, while in Kazakhstan it's 6%. And in the Netherlands, mortgages amount to almost 100% of GDP.
You can share this story on social media: