Russian mobile operators: expansion abroad vs increased competition at home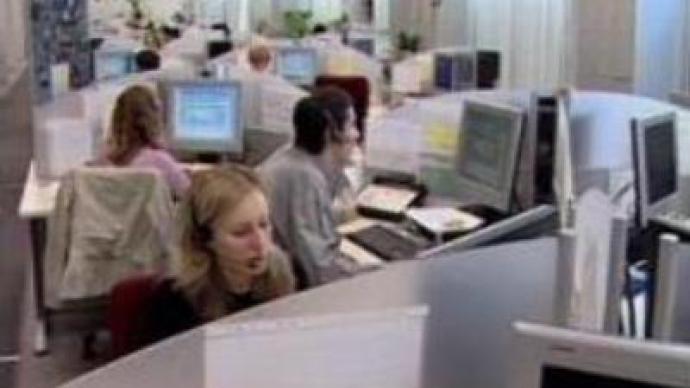 Russia's leading mobile operators continue their expansion into the neighbouring countries of the Commonwealth of Independent States, as the domestic market becomes increasingly saturated.
Meanwhile, foreign companies are taking a closer look at the mobile assets of Russia.Thus Vympelcom signed a purchase agreement with the Greek Hellenic Telecommunications for fixed-line and mobile operator Armentel. The operator has a subscriber base of 1 MLN users and profits estimated at around 15 MLN euros per annum. Vympelcom won over another Russia mobile operator MTS, and two Arab companies that were also bidding for the Armenian company.
"The Armenian market is a strategic gain for the Russian Big Three operators in their fight for assets in neighbouring countries,"
Vympelkom's First Vice President Nikolay Prynishnikov explained.The mobile market is developing fast among the CIS members: in 2006 alone the number of subscribers has been up 21 % .Megafon and MTS were the first to buy assets – one in Tadjikistan and the other in Belarus.Another member of the Big Three, Vympelcom, was slower off the mark but in two years has picked up six local mobile operators, increasing its share of the CIS to 7 %.Still its main rival MTS is much-better represented, accounting for 32 % of the CIS market. Although MTS and Vympelcom have spent roughly equal sums – at $US 700 MLN each – Vympelcom's share is smaller, mainly because MTS was faster in the strong Ukrainian market. MTS had purchased Ukraine's second largest mobile operator, Ukrainian Mobile Communications, securing 42 % of the market. Despite their progress in the region, none of the Russian mobile operators has yet managed to penetrate a non-CIS country.Foreign mobile companies, on the other hand, seem to be more successful in buying Russian assets. Swedish operator Tele 2 recently purchased four Russian regional companies, becoming the fourth-largest operator in Russia in terms of subscriber base.The company is also interested in regional operator Smarts, with 3, 3 MLN users. A successful acquisition would expand the coverage of Tele 2 to about one third of Russia.Experts warn that while Russia's Big Three operators focus on expansion in the CIS, they face an increasing threat from foreign players at home who offer lower prices and ever-more attractive tariffs.
You can share this story on social media: