Russian markets look to future after boom 2009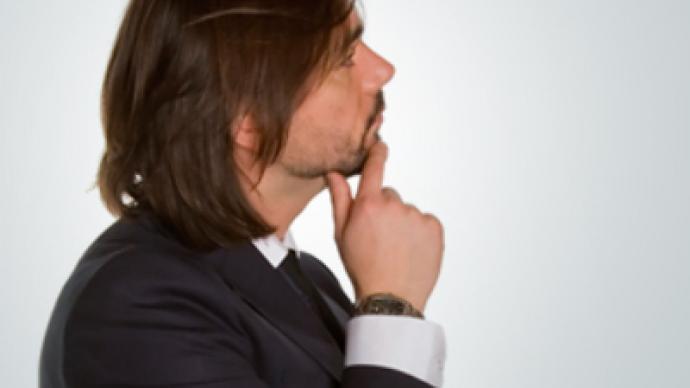 Russian stocks have more than doubled over the course of 2009 as the sharp selloff of late 2008, and plunge in business sentiment helped create opening for investors with an appetite for risk.
That has seen Russia's MICEX and RTS indices power ahead 120%, after hitting their lows in March, on the back of renewed interest from Russia focused funds, and driving portfolio investment to an estimated $8.3 billion, compared with a peak of $11 billion prior to the global financial crisis.
Anton Struchenevsky, senior economist at Troika Dialog says the sell off pushed share prices needlessly low in late 2008 and early 2009, and created even more negative sentiment. As this began to dissipate in early 2009, it coupled with a renewed investor interest in risk, which also flowed through to commodities, and helped Russian stocks put the low point behind them quickly.
"There were a number of reasons, with macroeconomics playing a very important role. The deep economic fall last year, which caused an overall sentiment of instability, coupled with defaults on domestic corporate bonds, were among those. Generally speaking, I think, the financial risks were overestimated last year, creating a low base.
In 2009 investors understood that the economy was just probing the bottom and the rally started. That was in 3 waves, with the 1st one starting in March 2009. The Rouble began to strengthen, which, in fact, was mainly due to rising oil prices, and after Russia's households shifted their savings from Roubles into Dollars. In summer the second wave followed with oil continuing to rise and the Rouble appreciating further. And the last one started when the inflation headed south and the whole economy started to stabilize."
Struchenevsky says Russian stocks can have another positive year in 2010 but that crude prices will be the key factor.
"I think, the trend will go into 2010. But this will largely depend on the oil price, which, I expect, will average about $70 per barrel. That's quite an optimistic scenario, which will provide for future growth in Russia's financial market."
Vladimir Savov, head of the analytical department at Otkrytie also believes further upside exists. He says an economic rebound in Russia will push stocks higher, agreeing with the critical role oil prices will play.
"We see the Russian stock market poised to continue outperforming next year, and assign a year-end 2010 RTS target of 2,100. The main market driver will be domestic recovery, although a sustained strength in risk appetite and stable oil prices are a sine qua non for Russia to perform well. We would be underweight the oil & gas sector while remaining neutral on steels, chemicals and utilities. Meanwhile, banking, telecoms and consumer stocks should be given significant weight. The construction, real estate, automotive and machinery sectors will be prime candidates for rotation closer to the second half of the year, when sufficient evidence of economic recovery had taken root. Oil prices could be a swing factor vis-а-vis positioning—and a strong rally will necessitate a reversal of the above strategy."