Market buzz: European and American concerns outweigh Russian positive outlook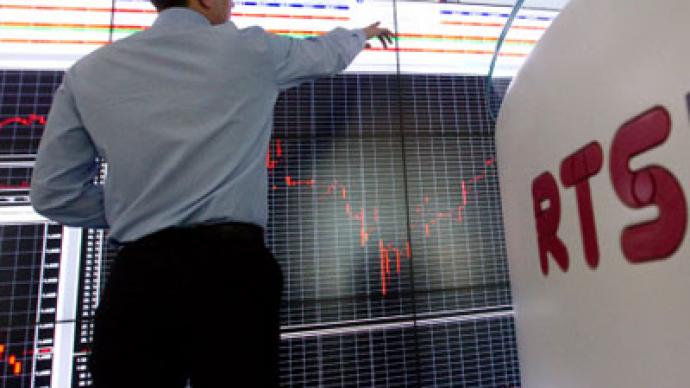 Traders expect Russian markets to continue their downward trend on Monday. The reason behind this is a more cautious approach adopted by Western investors.
Their focus is presently on Europe and the United States, despite good Russian economic data that showed an 8.8% rise in retail sales and an 8.5% rise in capital investment for October.
Later in the day, Russian bourses may rebound with stocks of oil and gas companies doing particularly well. Keep an eye out for Surgutneftegas, Gasprom and Novatek, which are expected to grow by up to 15% by the end of the year.
Novatek was the best performing name last week, with a gain of 25%; a performance boosted by Total's ambition to increase its stake in the Russian company. Yandex was the worst, falling by 15% with stocks off 13% from its IPO price.
Markets will also be affected by this week's publications of performance data of several important companies

Aleksandr Ryvkin, an analyst from IFC Metropol, believes the upcoming week will be calm and that the Russian market will mostly be driven by news from Europe and the United States.
"We have to confess that internal Russian news and internal Russian events are not really important for the marketplace right now," Ryvkin says.
The United States will be of particular focus, with GDP data for the third quarter of 2011 to be released on Tuesday and the markets' reaction to Congress's failure to come up with a comprehensive debt reduction plan.