Russian government to stimulate investments in pharmaceuticals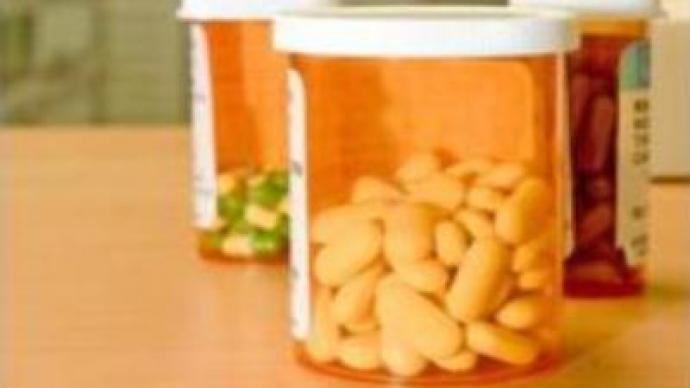 Russia's pharmaceutical sector is expected to double in size over the next decade, as it is attracting greater foreign and domestic investment. The government is working to make entering to the market easier.
This year is seen as critical for the Russian pharmaceutical market. Now many Russian drug makers lack investment to develop new products. The generic sector makes pharmaceuticals on which patents have expired, often up to 20 years old. At same time, foreign importers have taken a growing share, encouraged by favourable regulations.Now the Russian government wants to equalise the status of Russian and foreign companies willing to enter the sector.
"The government will change the existing rules and make it equally easy for both types of companies to enter the market. This is expected by the end of this year, resulting in simplier rules for all,"
says Mikhail Getman from the Federal Supervision Service.Research, which is the key in this market, requires upgraded laboratories and production. At present the Russian market lacks investment instruments. Only a few Russian companies are listed on the stock market. Among the biggest are manufacturer PROTEC and retailer 36.6.Analysts say this year will see many more companies announcing share placements, as the market has become attractive for investors.
"Investors interested in putting money into the fast-growing Russian pharmacy market still lack ways for doing so. Only a few companies are represented on the market, so investors have little to choose from. However, some big companies are trading, and we have reasons to believe that other companies will soon follow,"
believes Raiffeisen Bank's Oleg Gordienko.Analysts say with the appearance of foreign distributor chains, the Russian market will see a dramatically increase in activity, if the government follows through with its reform plans.
You can share this story on social media: