Russian Gazprom extends co-operation with Europe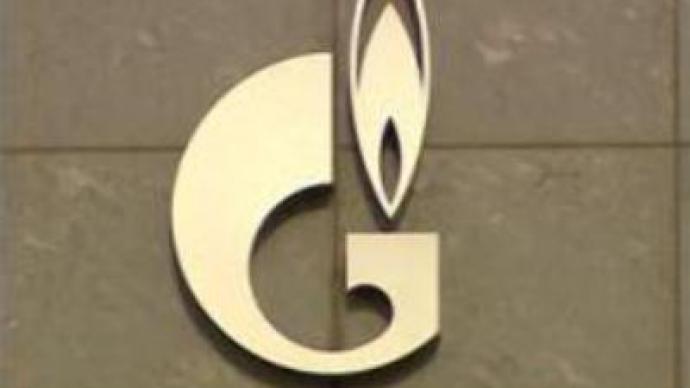 Russian energy giant Gazprom has signed an agreement with Bulgarian state monopoly Bulgargaz to ensure stable energy supplies to it and its neighbours till 2030. Major contracts with Gaz de France will follow shortly.
The deal appears to be very important to Gazprom as Russia transits its gas through Bulgaria to Turkey, Greece and Macedonia. Gazprom did not reveal the details, but within the framework of the agreement the Russian gas monopoly is expected to gradually raise gas prices for Bulgaria by 45% through 2012. Gazprom's spokesman Sergey Kupriyanov sees this deal as an end to the barter system with Bulgaria.
"We are switching to the monitory form of payments for gas transits. Until recently Bulgaria remained probably the last country with which we kept barter conditions for the transit of gas. These conditions of course did not suit today's market,"
said Mr Kupriyanov.Gazprom is also expected to sign major deals with Gaz de France on Tuesday, as part of its strategy to get more access to Europe's downstream energy business. Under the pending deal, Gaz de France will extend its contracts to buy Russian gas to 2030 and will commit to buying gas via a new pipeline that will connect Russia and Germany.Gazprom, on the other hand, will be able to sell 1 to 2 BLN cubic meters of gas directly to French consumers.
You can share this story on social media: