Russian Finance Ministry denies € 4 Billion loan to Iceland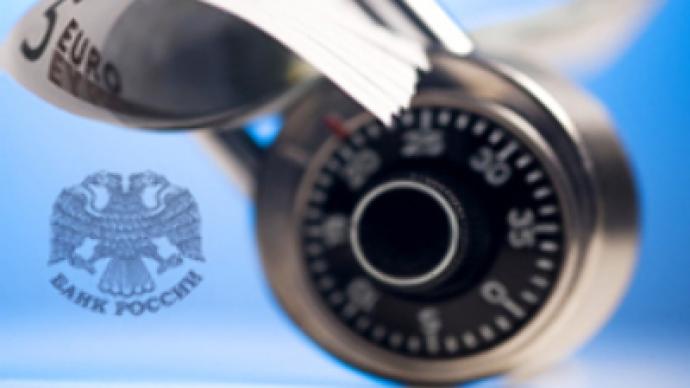 Russia's Finance Ministry has denied reports in the European media that Russia will loan €4 Billion to the Central Bank of Iceland. In a statement to Interfax Deputy Finance Minister Dmitry Pankin stated that no decisions have been passed concerning any
However Pankin said a loan could be considered commenting "We are receiving a lot of requests for loans, we can consider this appeal too,"
Early reports suggested that the Iceland Central bank had negotiated a €4 Billion loan from the Central Bank of Russia with interest set at 30-50- basis points above Libor. The Iceland Central Bank website on Tuesday noted "The Russian ambassador to Iceland, Victor I.Tatarintsev, informed the chairman of the board of governors of the Central Bank of Iceland this morning that Russia would grant the Central Bank a loan in the amount of 4 billion euros," and adding that Russian Prime Minister Vladimir Putin had confirmed the decision.
The reports in the media outlets came as Iceland appeared on the brink of financial collapse. The Icelandic currency, the Krona, firmed on the news after being badly mauled in Monday and early Tuesday trading, losing an estimated 30% of its value, with the Icelandic Central Bank later introducing a peg for the Currency at 131 to the Euro.
Iceland has also on Tuesday nationalized its second largest bank, Landsbanki, after passing emergency legislation on Monday night giving the Icelandic Financial Supervisory Authority power to intervene. The Agency announced that it would "take control of Landsbanki to ensure continued commercial banking operations in Iceland". The news comes less than a week after the Government took control of Glintnir, Iceland's 3rd largest bank.
Late on Tuesday Russian Finance Minister Alexei Kudrin, confirmed to journalists that Russia had now received a loan request from Iceland, and that it viewed the request 'positively.'
You can share this story on social media: