Russian Finance Minister outlines budget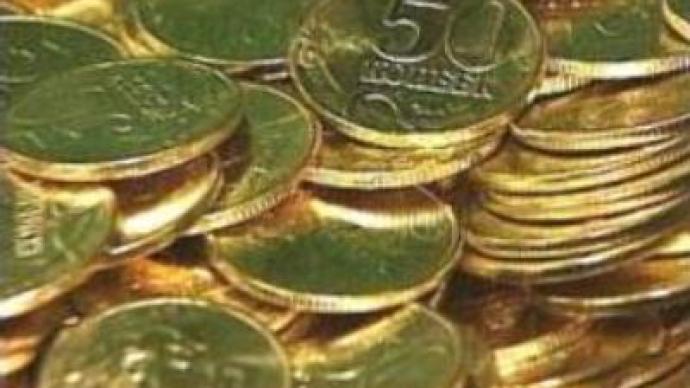 The Russian Ministry of Finance has submitted its first three-year budget to the government. Fiscal revenues are forecast to top $US 256 BLN next year with a surplus of $US 6.6 BLN.
Finance Minister Aleksey Kudrin plans to split the existing Stabilisation Fund, which accumulates oil and gas revenues, into a Reserve Fund and an Oil and Gas Fund. The Reserve Fund – to be launched next February – aims to provide a buffer for future economic shocks, holding funds equivalent to 10% of this year's GDP. The Oil and Gas Fund will collect taxes on oil and gas production and have export duties on hydrocarbons. It will also contribute to next year's budget – to the tune of 6% of GDP.
You can share this story on social media: