Russian Evraz to absorb US Oregon Steel Mills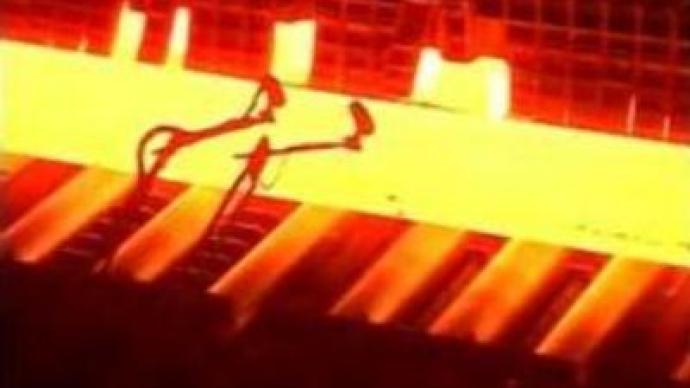 US Committee on Foreign Investment has approved the purchase by Russian steel company Evraz of Oregon Steel Mills. The deal has been valued at more than $US 3 BLN.
The Committee on Foreign Investment found no national security reasons to block the $US 2.5 BLN acquisition.Evraz made an offer for all shares in Oregon Steel and extended its offer until Friday. Investment analysts expect a majority to accept the $US 63 a share offer price.
You can share this story on social media: