Russian electricity generator OGK-3 offers a $US 1.6 BLN stake to public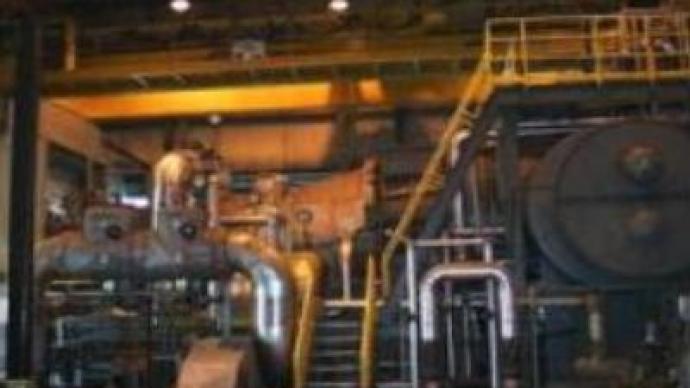 Application for the additional share issue of the wholesale electricity generating company, OGK-3, ends on Friday. Finland's Fortum, Italy's Enel and Russian energy and metals companies will bid for a stake.
The $US 1.6 BLN stake in OGK-3, which is spun off from the power monopoly RAO UES, will be auctioned as a single lot. As a result OGK-3 will become the first power generator with a large part of stock in the hands of private capital.Analysts say tough competition between the bidders such as Gazprom, Norilsk Nickel and Italian Enel may double the value of the stake.The board of directors will announce the listing price on Saturday.
You can share this story on social media: