Russian edition of Forbes magazine sued for defamation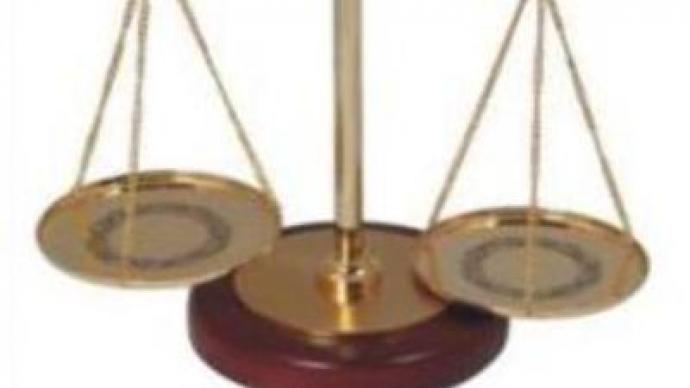 Elena Baturina, Russia's richest woman and the wife of Moscow mayor Yury Luzhkov, is suing the Russian edition of Forbes magazine for defamation over a story about her business.
A spokesman for her firm, Inteko, says the company is seeking more than $US8,000 in damages. The spokesman accused the magazine of getting its facts wrong about the company's activities and implying it benefits from state support. In December, the Forbes cover story said Baturina was reorganising her business interests in preparation for the retirement of her husband Yury Luzhkov, expected later this year.
You can share this story on social media: