Russian duty free retailers optimistic about future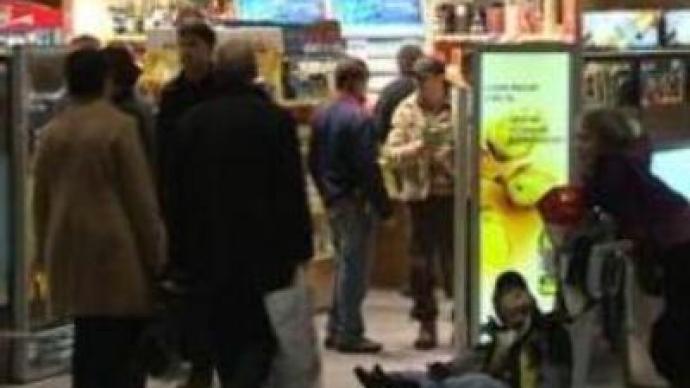 Despite some difficulties, tax free retail trade in Russian airports is flourishing. Moscow's Domodedovo and Sheremetevo airports have the greatest number of shopping outlets and largest turnover.
Alcohol and tobacco have traditionally been the foundation of the tax free business – along with perfume, cosmetics and, increasingly confectionary. A list of the most-purchased products also includes goods for men, jewellery, accessories, watches and leather goods.Russia's travel shops also offer a wide range of locally-made products, including Russian vodkas, caviar and Russian chocolate like Korkunov and Confael.Most Russian duty free shoppers use two Moscow airports – Domodedovo and Sheremetevo with St. Petersburg's Pulkovo in third place. Some, big cities from Kaliningrad to Vladivostok, also have duty free outlets.Sheremetevo was home to Russia's first duty free operation in 1988 – a joint venture between Ireland's Aer Rianta and Russian state carrier Aeroflot. But it's now being outsold by Domodedovo, the biggest Russian airport for charter flights and increasingly popular with Russian tourists.Apart from airport-based duty free shops, there are over 100 border retailers in Russia. But, according to most drink companies, spending is low – at around 3 euros for cheap alcohol brands. In autumn 2006 duty free in Europe suffered a blow from new rules on carrying liquids aboard aircraft. Russian passengers who change planes at EU airports may have even duty free purchases seized. So the rules have partly hurt Russian retailers as well.Still, retailers are convinced their business will continue developing so long as people want to treat themselves to high quality brands.
You can share this story on social media: