Russian billionaire nominates 1-year-old son for Aeroflot's BoD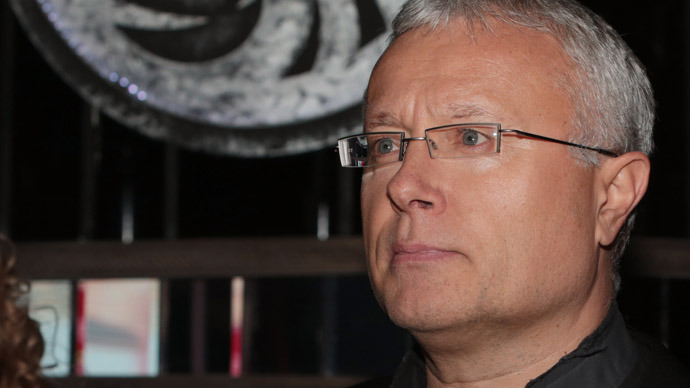 Aleksandr Lebedev, one of the shareholders in Russia's biggest air carrier, Aeroflot, has nominated his child to the company's Board of Directors. That's according to an official press report, released by Aeroflot. Egor Lebedev was born in November 2011.
There are 14 people proposed to Aeroflot's Board of Directors in total. Among other nominees, put forward by the National Reserve Bank, which is owned by Lebedev Senior, are the Bank's CEO, Andrey Manoylo and the Director of Macroeconomic Research at Higher School of Economics, Sergey Aleksashenko.
According to children's rights ombudsman Pavel Astakhov, "legally the child can not manage the company."

"Including Egor on the list of candidates for the Aeroflot Board of Directors is a positive joke," Lebedev told Gazeta.ru. "Obviously he will not pass."
The meeting of Aeroflot's shareholders is scheduled for June 24 where 11 final candidates will be chosen.
In 2009 Lebedev proposed his other son Nikita who was born in 2009 for the Board of Directors. At that time he has just turned 3 months old.

"The idea is very good; I think his son will probably be less capricious than his father. I'd support this idea," Aeroflot General Director Vitaly Saveliev told Reuters back in 2009.
Russian billionaire Lebedev is a former State Duma deputy and is fortune is estimated at $1.1 billion. He is married and has two sons with his second wife Elena.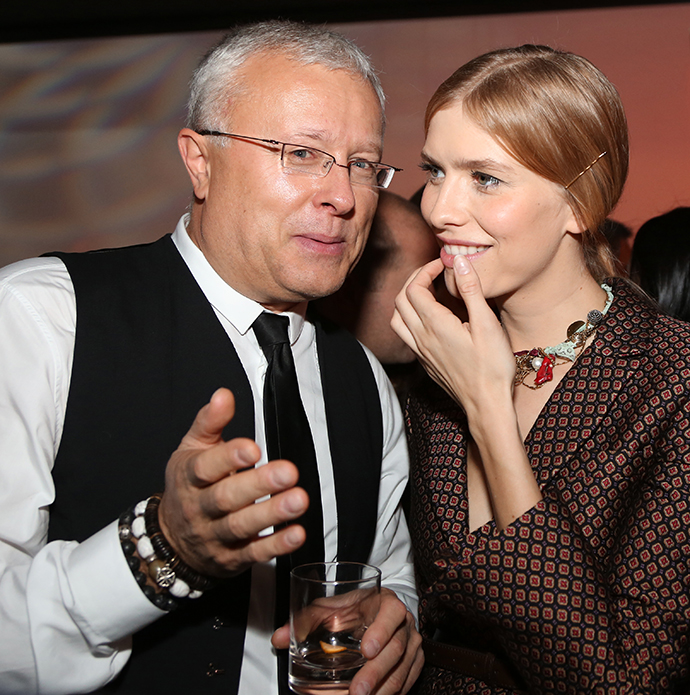 Aleksandr Lebedev was a Russian Communist Party member in 1979-1991. After 1991 he supported Boris Yeltsin and took part in his election campaign in 1996. Lebedev also ran for Moscow Mayor in 2003. He joined the United Russia party in 2003, however in 2007 shifted to the Just Russia Party.
You can share this story on social media: