Russian aluminium giant goes public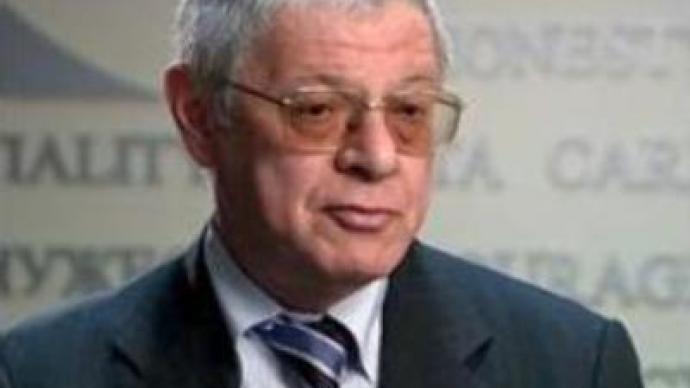 The world's largest aluminum producer – the United Company Rusal – plans to float within three years. The company's management hope, this step would help boost investments.
"We are planning to hold an IPO because we want to diversify the ways we attract money,"
Aleksandr Livshits, Deputy General Director of Rusal, told RussiaToday.
"We need this money to develop the company, to acquire new assets and to build plants, like the one we'll open in a few days in the Republic of Khakassiya,"
Mr Livshits explained.
"It's the first aluminum plant built in Russia for the past 25 years".
You can share this story on social media: