Russian aircraft industry to get state support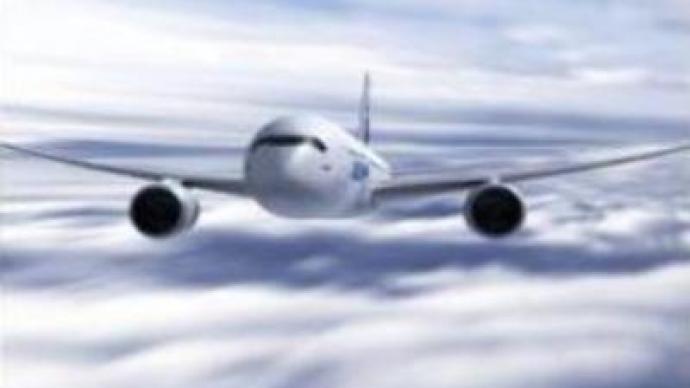 Russia will spend around one billion dollars on developing the aircraft manufacturing in 2008, according to Finance Minister Aleksey Kudrin. The sector is currently going through a process of fast consolidation.
The United Aircraft Building Corporation, created at the end of 2006, is to unite the state assets of major Russian aircraft manufacturers. Analysts expect the last step of the merger to be finished by the end of 2007. However, to build its own global network, the industry needs significant state support. Russia's Finance Minister has announced a 2008 $US 1 BLN investment plan for the sector in the Federal Budget for 2008-2010. The lower house of the country's parliament, the State Duma, will discuss the Budget bill on May 25.
"It is important that government should understand that civil aircraft building is not sustainable on a free market base. It should be supported by governments, because this is a large-scale business,"
Gairat Salimov, the analyst from Troika Dialog, says. The Russian industry lacks a worldwide system for aircraft maintenance and operational management. Analysts say strategic partners, which can bring the needed amount of investment and access to the global market, must also be found. Russia can for its part offer a sufficient and relatively cheap labour market and engineering knowledge. Currently, the country is developing a wide-range of projects together with international aircraft manufactures. Analysts say it's a path that others are likely to follow.
"Either Boeing or Airbus would be a perfect partner for Russia because both of them have global networks of support and maintenance which they can provide to their products. We also see that there are growing powers in the industry, which are India and China. Both actually are keen to enter this industry and both can provide significant recourses,"
Mr Salimov explains.
You can share this story on social media: