Russian Airbridge buys Hungarian airline Malev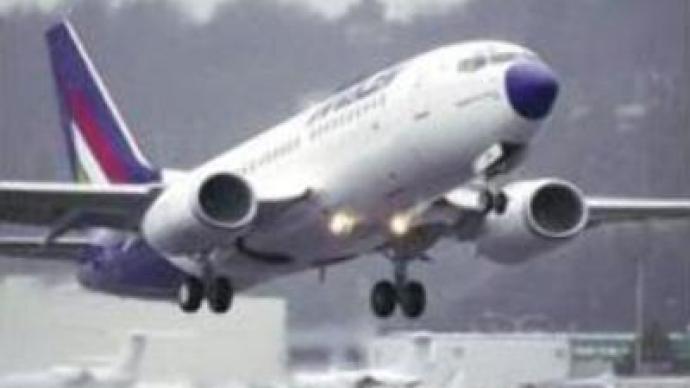 Hungary has chosen Russia's KrasAir to buy State airline Malev. The government's privatisation agency chose Airbridge – 49% owned by KrasAir – over its Lithuanian competitor.
The two companies are expected to sign the deal next week, with Airbridge paying just over $US200 MLN for Malev.Hungary has tried several times to sell the troubled airline, which has state-guaranteed debts of over $US150 MLN.The deal would give Russia's KrasAir a relatively new fleet of 27 Boeing 737s and the chance to boost its European flights.KrasAir is planning to invest an extra $US50 MLN in Malev airline after the privatisation.
You can share this story on social media: