Russian ads industry booming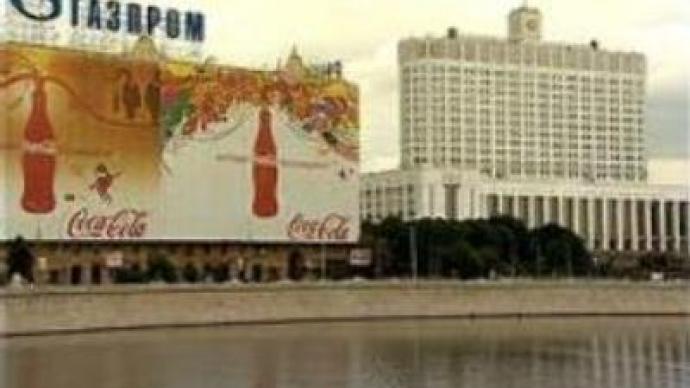 The leading lights of Russia's advertising industry have gathered in Moscow to discuss the latest trends at the Advertising Federation of the Region's Annual Conference. With Russia's ads industry topping US$2 BLN in the first quarter, the good time is se
According to many analysts, the advertising industry is healthier than ever, with the annual market value leaping the US$10 BLN barrier.In the first quarter of 2007, media advertising alone topped US$2 BLN – which is itself a record. And the growth is continuing. It is widely believed that the advertising industry reflects the general economic situation.
"If the economy continues to expand, the advertising industry will grow again next year. If the economy is slowing, you will always see the advertising slow as well. What we witness now is an economic growth rate of 8-10% while advertising grew 33%. That is by one third!"
commented Vladimir Evstafiev, Vice-President of the Association of Communication Agencies of Russia.This growth has a number of explanations: foreign investors are coming to Russia. Confident in the booming Russian economy, companies prepare their launches on the Russian market with the help of advertising.Also, advertising prices are much lower than in the West, although they are rising steadily.Last year's law on TV advertising restricted commercial airtime, which immediately caused a price jump of 30-40%.Spurred on by rising consumer spending, domestic companies are also advertising more.
"Russian investors have realized the benefits of active advertising. Not only are they staying in the market, they have significantly increased their advertising activities. Companies like MTS or Vympelcom come to mind,"
added Vladimir Evstafiev.The conventional market is growing fast – and it's likely to get a further boost from new types of advertising – on the Internet or mobile phone.
You can share this story on social media: