Russia-U.S. discuss Corporate Governance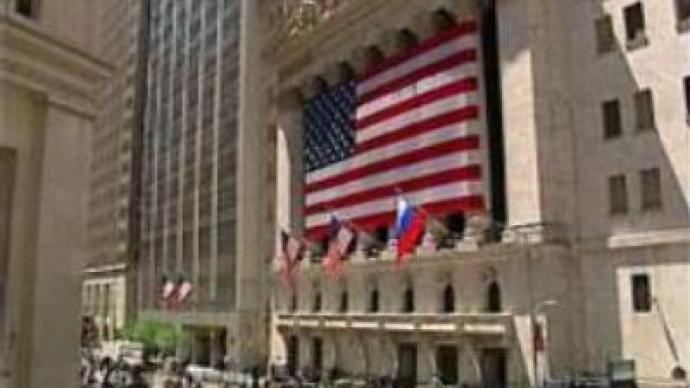 Russia and the U.S. are holding a roundtable on the issue of corporate governance in New York, where some of the world's leading businessmen are discussing how Russia is progressing.
The Chairman of Russia's National Council on Corporate Governance and the Head of Norilsk Nickel, Vladimir Potanin, said he is confident of his company's international expansion – including its current bid to buy Canadian LionOre Mining International.Speaking at a Russo-US Roundtable on Corporate Governance at the NYSE on Monday, Mr Potanin explained why Norilsk Nickel was separating its energy assets – at a time when others like Rusal are consolidating.
"The companies which are generating energy there are different from those which are doing money; it is two different types of businesses. And Norilsk Nickel has its own power generating assets, which are necessary to produce, what they are producing. And the rest of the power generating assets could be developed on a stand-alone basis to create more value for shareholders. That is the only target – to create more value for shareholders,"
said Vladimir Potanin.Also at the Roundtable, Paul Sarbanes, who helped draft the U.S. legislation known as Sarbanes Oxley, following corporate and accounting scandals like Enron and WorldCom, spoke whether this legislation could be a model for Russian corporate governance.
"Russia faces a particular challenge because it is trying to develop a capital markets and a whole economic approach in a very short period of time having come out of a different way of organizing the economic system. So they have a big challenges to do, I mean, you know, obviously making a major effort. I am impressed with the efforts Mr Potanin is undertaking with this national commission and I wish them well. It is a big and very resourceful country and, you know, I think that they are trying very hard to sort of shift over and catch up with where the others have been for a long time,"
said Paul Sarbanes.For all that, Russia's Deputy Prime Minister Vladimir Zhukov believes that Sarbanes-Oxley is having a negative impact on the NYSE as a destination for Russian companies.
"Russian companies have been more willing to pay their securities at the London Stock exchange. The expenses for placing them at the New York Stock Exchange are much higher. I think that stronger controls would produce fruitful results in the future but for the time being of companies perform working with less expense. It is up to the U.S. law makers to react on the situation,"
stated Mr Zhukov.
You can share this story on social media: