Russia turns its attention to small and medium-sized enterprises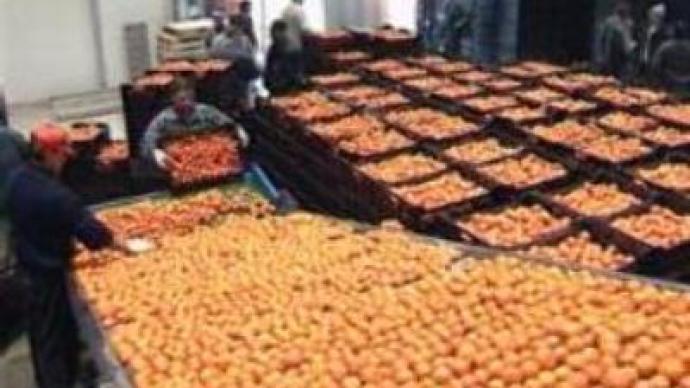 Small and medium sized enterprises are the backbone of developed economies and Russia, too, is seeing the growth of this sector. Government and independent experts say, however, that much remains to be done.
There is no shortage of entrepreneurial Russian men and women. However, there are great obstacles in obtaining loans to finance their businesses. Irina Fedorova, a dentist from Lytkarino, in Moscow Region, struggled to find backing when she tried to set up in business on her own. "At the first bank I went to, the second, third, fourth and fifth banks we went to, we were told, 'We don't work with individual entrepreneurs'."One bank finally agreed to lend her $30,000. It was one of eight banks across Russia that are partners with the European Bank for Reconstruction and Development. "The bank that gave us the first credit spent two months explaining everything that had to be done," says Fedorova. "And now we know how to go about getting loans, they understand us and we understand them. I'm the luckiest woman in the world."The EBRD recently announced it would lend 75 million dollars to Moscow-based MDM bank as part of a package that will help MDM extend loans to small and medium-sized firms. It is the latest in a long line of similar loans. As Russia aims for diversification, individual entrepreneurs will play a small but crucial role in developing.
You can share this story on social media: