Russia to use tax-free ports to attract freight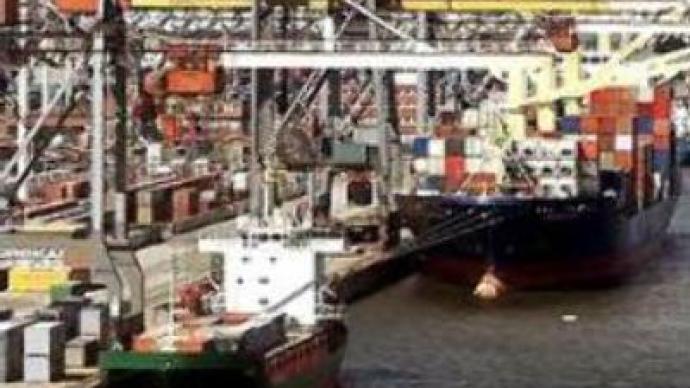 The Russian government has approved a bill creating tax-free environments at key ports. The special tax status would give the Russian port zones a competitive advantage over foreign rivals.
The special economic zones in the country's key trading regions are aimed at encouraging more shipping and air transport. Applicants will have to invest more than $US 1.3 BLN in infrastructure over the next three years.Russian Economic Development Minister, German Gref, told the cabinet the special tax status would give the Russian zones an advantage over foreign competitors."If these zones are established, freight traffic will increase by more than 20% a year. Russian ports will capture freight from nearby areas," Russian minister underscored.The Russian State Duma is expected to adopt the law at its spring session. A tender to select the zones could be held by the year end, with construction beginning in 2008.
You can share this story on social media: