Russia to create new gas cartel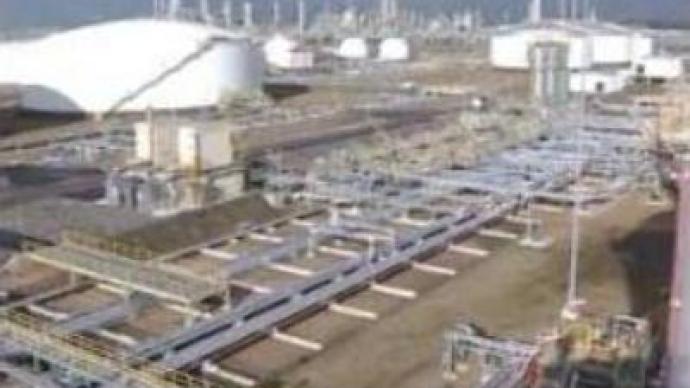 Russia is set to create a new gas cartel, along with the world's leading gas producers, at a meeting in the capital of Qatar, Doha, in April, according to the Kommersant newspaper.
It claims Russia will join Iran, Venezuela, Qatar and Algeria to form the new cartel at the next session of the Gas-Exporting Countries Forum.The Russian gas company Gazprom has not yet commented on the news.The news is likely to raise fears in Brussels and Washington, D.C. that the grouping could use its power to increase gas prices on Western markets. The EU Ministers have been looking to Algeria as an alternative supplier of gas, amid fears of over-dependence on Russian gas.
"I don't think for the moment that the market lends itself to cartelisation. What will be the point of cartelising, which is typically to drive the price up, for Russian consumers? Why would Russian consumers have an interest in paying higher prices than it is suggested by the cost of producing gas?"
noted William C. Ramsay, IEA Deputy Executive Director.
You can share this story on social media: