Russia to consider welcoming foreign banks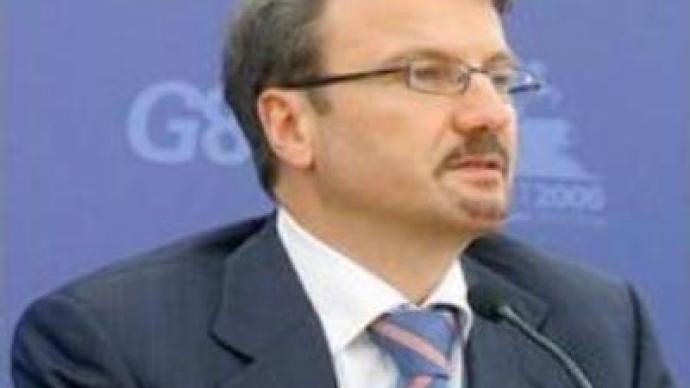 Russian Economy Minister German Gref says re-admission of foreign banks to the Russian market will be discussed as part of negotiations on the country's entry into the Organisation for Economic Co-operation and Development.
This was a condition accepted by Russia during the talks over its admission to the WTO. Russia's Chief WTO negotiator, Maxim Medvedkov, says discussions are only in their initial stages.However, analysts claim it is only a matter of time before foreign banks are re-admitted to the domestic market.Mr Gref thinks there's no risk posed by the return of foreign banks, but opponents argue it would allow illegal profits to be taken offshore and put beyond the reach of domestic legislation.
You can share this story on social media: