Russia to support low-cost mortgage lending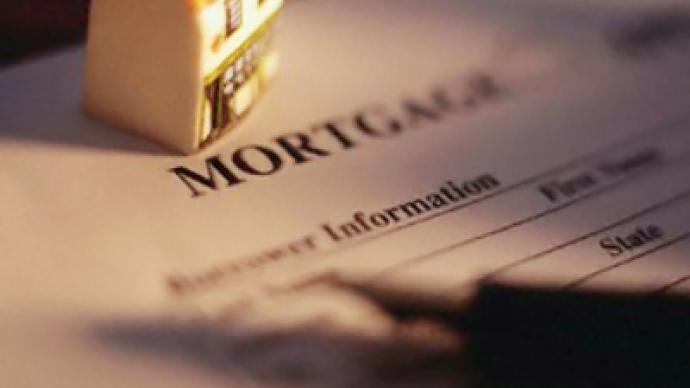 Russian Prime Minister Vladimir Putin announced that the state will launch a program to support mortgage lending for low-cost new homes.
Putin said that program is to be launched in April and is among one of the top priorities on the national level.
"I think with the help of state resources we can and we must encourage demand for low-cost affordable housing. That is why the standard mortgage loans will be limited to 3 million Roubles in Russia's regions and to 8 million in the Russian mega-cities of Moscow and St. Petersburg."
Putin said that loans would only be given out for purchasing apartments in new buildings.
"Nowadays, new apartments are much lower in cost than housing on the secondary market, so this way we will support the housing construction industry and encourage new construction projects."
The prime minister said that banks will be given additional help to facilitate the loans.
"To be able affordable loans, commercial banks will be granted additional financial aid both from the VEB bank and from the Sovereign Wealth Fund to the total amount of 250 billion Roubles."
However, Putin warned that "to a certain degree, it is artificial support and artificial long-term money."
According to the plan, interest rates would be capped at 11% and that additional installments are to be only 20% of the cost of the apartment.
"According to estimations, such conditions will considerably extend the circle of potential borrowers of mortgage loans encompassing those who are willing to take a loan but cannot afford to pay the current 14-15% interest which is too high."
Putin said that due to the recession banks were unable to make such loans and that construction was slowed causing unaffordable rates for borrowers.
"Banks were deprived of access to the so-called long-term money. Although, frankly speaking, we actually never had such money, there was just a tendency for creating this resource."
You can share this story on social media: