Drought concerns turn to sugar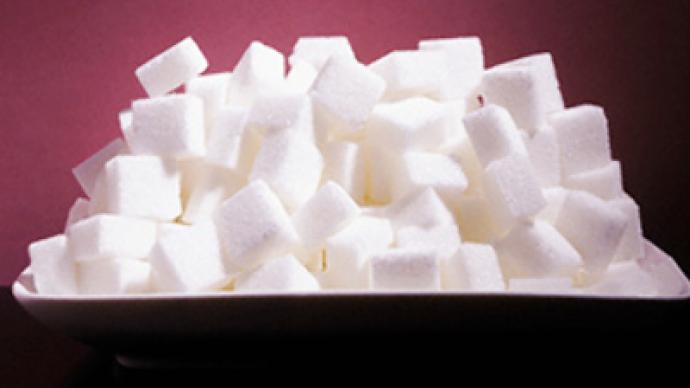 Russia's sugar production will be hit by the drought but analysts say imports will make up the shortfall
Russia's Union of Sugar Producers – Soyuzrossakhar – has recently lowered its production forecast from 4.2 million tonnes to 4 million tonnes, and says it could be reduced further if the drought continues.
Significantly lower than average rainfall has affected several important sugar beet growing regions, including the Saratov and Penza regions, Tatarstan and Udmurtia. But at the same time, the Krasnodar Territory expects a record sugar harvest and beet output with production forecast at over 1 million tonnes.
Andrey Sizov, Executive director of Sovecon believes that although the impact of the drought is severe, it is more so for grains than for beet production.
"The drought this year is one of the strongest over the past half century in the European part of Russia, but it has affected the yield of grain corps more than those of a sugar-beet."
Eugene Ivanov, analyst at Institute of Agriculture market studies believes that these figures are inflated and that they are likely to be reduced considerably.
"The first announced forecast figures were too optimistic – assuming 4.2 million tonnes of output – and the drought impact will bring output back towards 3 million tones this year."
Finam analyst, Maxim Klyagin, says that even with reduced production and with demand estimated at 5.6 million tonnes of sugar for the year, Russia's sugar reserves, boosted by two years of strong crop production, and increased raw sugar cane imports.
"Given the high level of reserves formed as a result of the two previous seasons, the reduced forecast of the Ministry of Agriculture will not have a critical influence on the situation on the domestic market."
You can share this story on social media: