Russia strives to increase competition in railway sector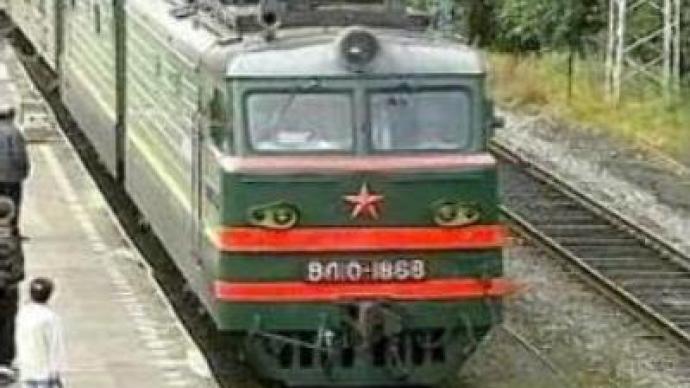 Russia's railway sector must become more competitive by attracting private capital. This proposal has been discussed recently at a meeting on the development of the country's railway transport.
Speaking at a meeting on the development of railway transport, Russian President Vladimir Putin said the country's rail monopoly Russian Railways must increase its market capitalisation through setting up subsidiaries and floating its shares on the stock markets.
"A lot will depend on the decision the government makes on further reforms in the Russian Railways Company. It is very important. We should not create any kind of monster that may stifle competition",
Russian President stressed.
You can share this story on social media: