Russia short of government officials for WTO entry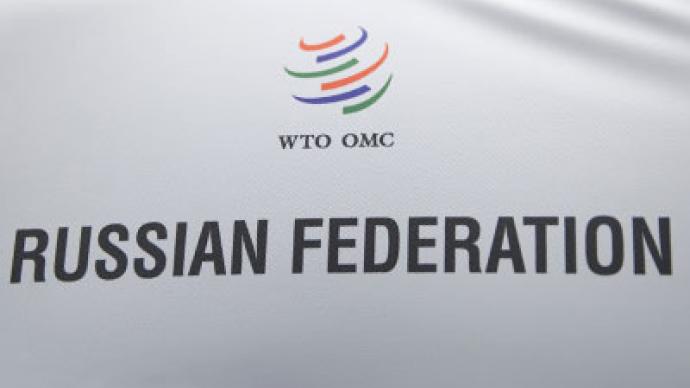 Russia is short of civil servants and specialists to stand up for the country's rights in the World Trade Organization when it joins the trade body in August.
Estimates show Russia needs more than 300 officials to be trained for the WTO entry , RBC daily writes citing experts.According to Alexey Portansky, professor at the Higher School of Economics, such specialists, both economists and lawyers, need to undergo special training abroad in Europe, USA or Canada, with the average cost of such training reaching 20-30 thousand euro.It means Russia will have to spend no less than two years and a total of $9 million to train the necessary personnel.The WTO member countries come across trade disagreements that require those who are specialists in the field. A dispute may occur, for instance, on the new tax on car sales that Russia plans to levy after it joins the WTO. It means the so called utilization tax would be higher on imported used cars than on new cars produced in Russia or imported.Russia ratified the WTO protocol on July 21 and is expected to join the trade organization on August 23. Russia is by far the biggest economy yet to join the global trade body.It is also the last member of the Group of 20 major economies to join, after China gained membership in 2001.