Russia shores up banking system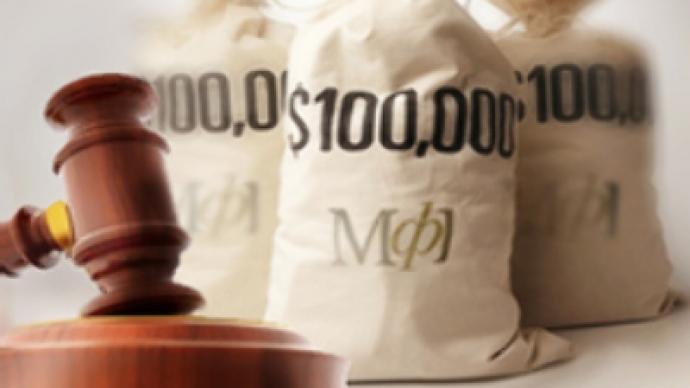 Russia's Ministry of Finance has sought to safeguard the country's banking system by pouring $ US 752.7 million into commercial banks.
It's the second time the Ministry has stepped in to avoid the global liquidity crunch claiming Russian victims.
According to the RIA news agency, the cut-off rate has made up 7.25 percent per annum. The money has been placed under the average rate of 7.26 percent. As judged by the results of the auction, the demand was fully satisfied.
The first auction was held by the ministry on April 17. About $ US 1 billion of temporarily available budget money has been posted.
You can share this story on social media: