Russia rules out banning European meat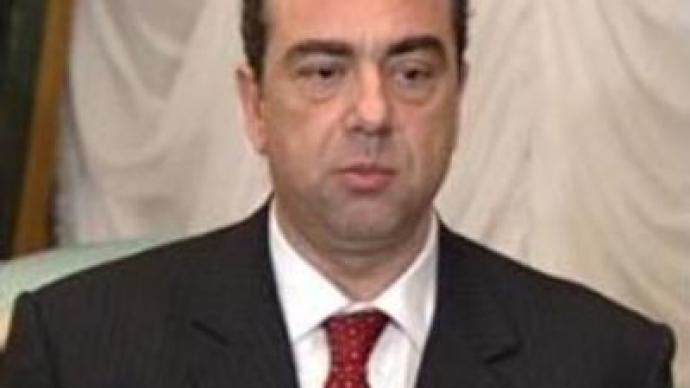 Russian meat imports from the European Union will not be halted after talks in Moscow came to agreement on how best to manage concerns about diseased animals in Bulgaria and Romania.
EU Health and Consumer Protection Commissioner Markos Kyprianou said an agreement in principle had been reached with a memo of understanding to be signed in Berlin on January 18.The commissioner stated the talks achieved their goal and should be considered a positive step for consumers and producers in both Russia and the EU.
"The aim was to find ways to reduce and minimise any possible risk,"
he said,
"but at the same time maintain the flow of trade."
The deal is based on the condition that meat from Bulgaria and Romania will not be part of EU imports. Earlier this year, Russian officials voiced fears that meat from the two countries was contaminated and could end up on the Russian market after they join the EU in January.
"Taking into account that EU and Russia have equally high standards on veterinary production safety we admit that banned production from Romania and Bulgaria won't come to Russia via any third EU country thus, we've agreed to sign a memorandum allowing to continue supplies of meat products from the EU in a normal manner,"
said Aleksey Gordeev, Russian Agriculture Minister.Earlier this month, Russia unsuccessfully tried to reach bilateral deals over meat imports with individual EU nations. The ban on EU meat imports would have interrupted $US 2.25 BLN dollars in annual trade.The talks did not cover another ban, on Polish meat imports, which has been in place for a year, with Kyprianou saying it will be discussed in future.
You can share this story on social media: