Wealthy Russians say luxury tax an extravagant waste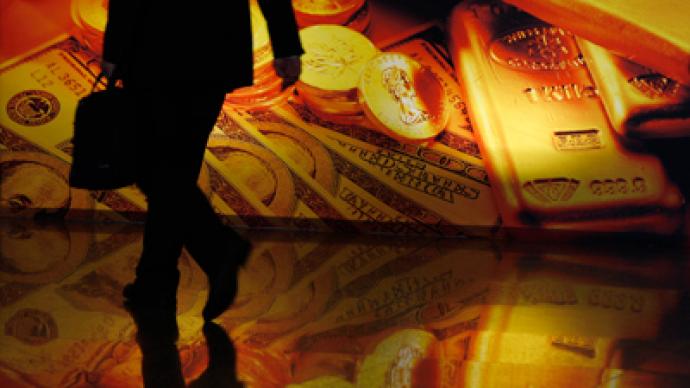 It's no shock Russian billionaires aren't thrilled by the Government's proposed luxury tax. Rich people who bring their assets to Russia should be granted amnesty, not burdened with taxes, they say.
David Jacobashvili, the owner of the high-tech Bioenergia Company, said a onetime tax on the rich who fully declared their assets was the way to go.  "Anyone who would like to declare all of their money, no matter what they have around the world, should bring it here. They should pay a one time tax and then all these documents should be destroyed," he said.  "That way, no leaders will have a chance to dig it back up, to revise it [the law] and initiate any kind of trials against these people."Jacobashvil added: "We're gonna make amnesty for everybody who ultimately wants to live peacefully and honestly."Members of Russian Union of Industrialists and Entrepreneurs (RSPP) warned that a luxury tax would only aggravate social tension as the already heavily-levied business community would be outraged by another tax.  What's more, ordinary people would face an overwhelming tax burden if their property was deemed to be luxurious. In the end, only the corrupted bureaucracy would benefit from this tax, they warn."We propose to consider a luxury tax, not only for private persons, but also for companies and the state for public purchases.  That way, it will be clear if our officials are luxuriating," Alexander Shokhin, the head of the RSPP, said.  Business people propose to levy taxes on individually-owned real estate valued at more than $1.7 million, as well as cars worth more than $100,000.Earlier, PM Vladimir Putin proposed a luxury tax, or in his words, a tax "for prestigious consumption." "We have some potential for tax growth in certain areas – upscale real estate, luxury goods, alcohol and tobacco," Putin wrote in a newspaper article. However, the Russian Finance Ministry warns that getting their hands on the tax revenue would be too costly.  What's more, it would require many amendments to Russian legislation, as there are no definition for "luxury".
You can share this story on social media: