Renaissance Group to take focus more on key clients
Published time: 26 Apr, 2011 12:56
Edited time: 26 Apr, 2011 20:11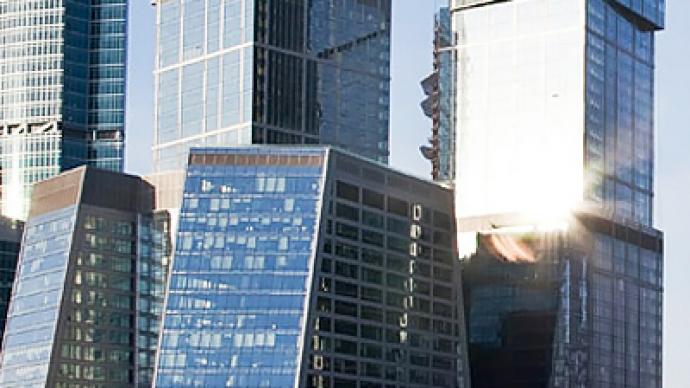 Renaissance Group has set up a new division - Renaissance Advisors – that will offer the whole range of its services to the biggest clients, with experts saying increasing competition in Russia's investment banking market makes the move necessary.
Renaissance Advisors will provide for investment banking services, direct investment, consumer crediting and assets and real estate management in Russia, CIS countries and Africa.Tennaisance group says the move will help it meet the increased popularity of private capital investment management services.
"Over the past several years, emerging markets companies and individuals have witnessed significant wealth creation – a trend that is set to continue as these markets, in which Renaissance is present, chart sustained, record growth. Renaissance Advisors will target these people and companies with tailored investment services."
Dmitry Sredin, the newly appointed head of Renaissance Advisor and former head of debt financing at Renaissance Capital, told Kommersant that the move was mainly to increase business profitability by means of cross – sales.
Such structures have already proved to effective internationally, with Aleksey Yakovitsky, CEO at VTB Capital, noting it is part of a trend.
"Setting up client divisions is a universal model, that enables the increase efficiency for most international companies and we created the one already last year."
Moody's analyst Vladlen Kuznetsov, says the move will help the Group to meet growing competition.
"Competition in Russian market of investment banking and the one of CIS countries is growing and becomes more difficult for a private investment bank to cope with that."